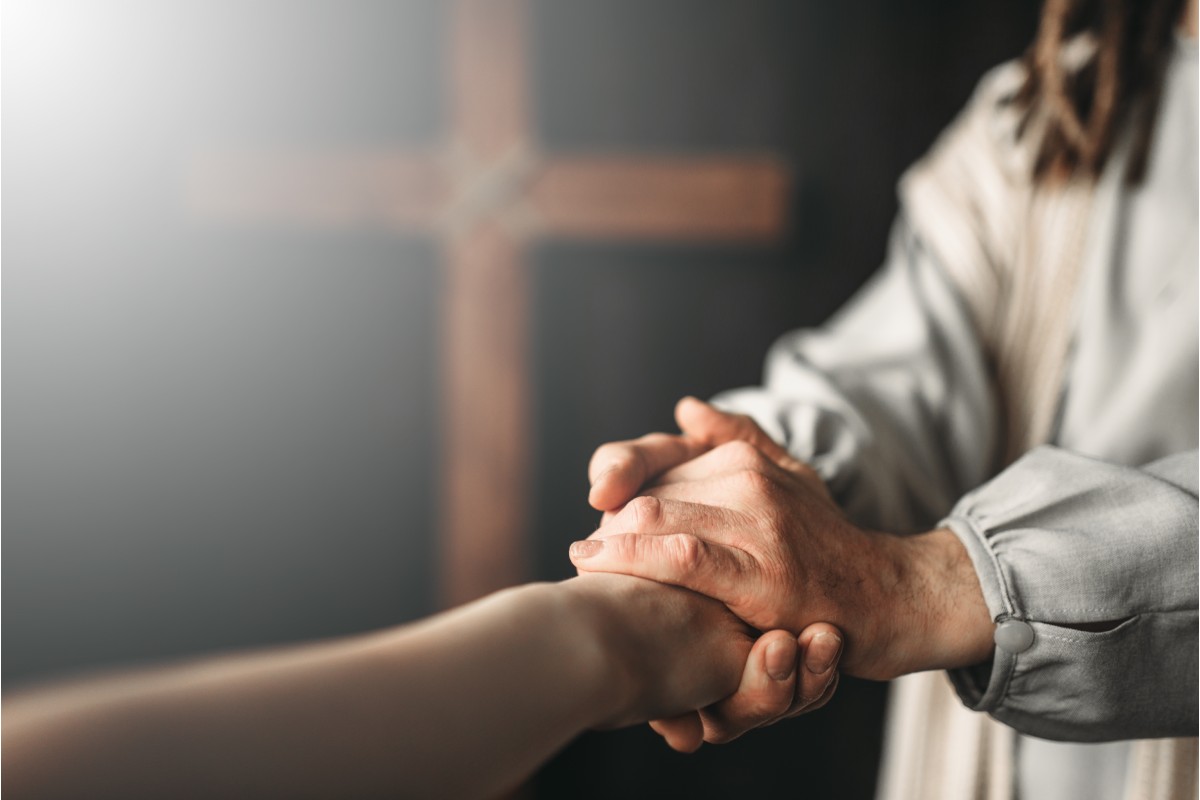 Project LUNA
The LUNA project is the foundation's flagship focusing on Slovakia. This project was created to support specific activities in the form of material support. We believe that with this helping hand we will bring a lot of benefits to many people and institutions.
The aim of the project is to point out the idea that even a small flame can light a large fire just as a small light can brighten darkness or the moon night. The project wants to emphasize the idea that even a little help can bring great benefits. Each month of the year, the foundation materially supports another entity on the basis of an active search for a specific opportunity, to support good things in accordance with the statute of the foundation. Specific assistance is published monthly in the form of photo documentation on the foundation's website.
Please support the LUNA Endowment Fund in the Endowment Funds category. Thank you in advance.